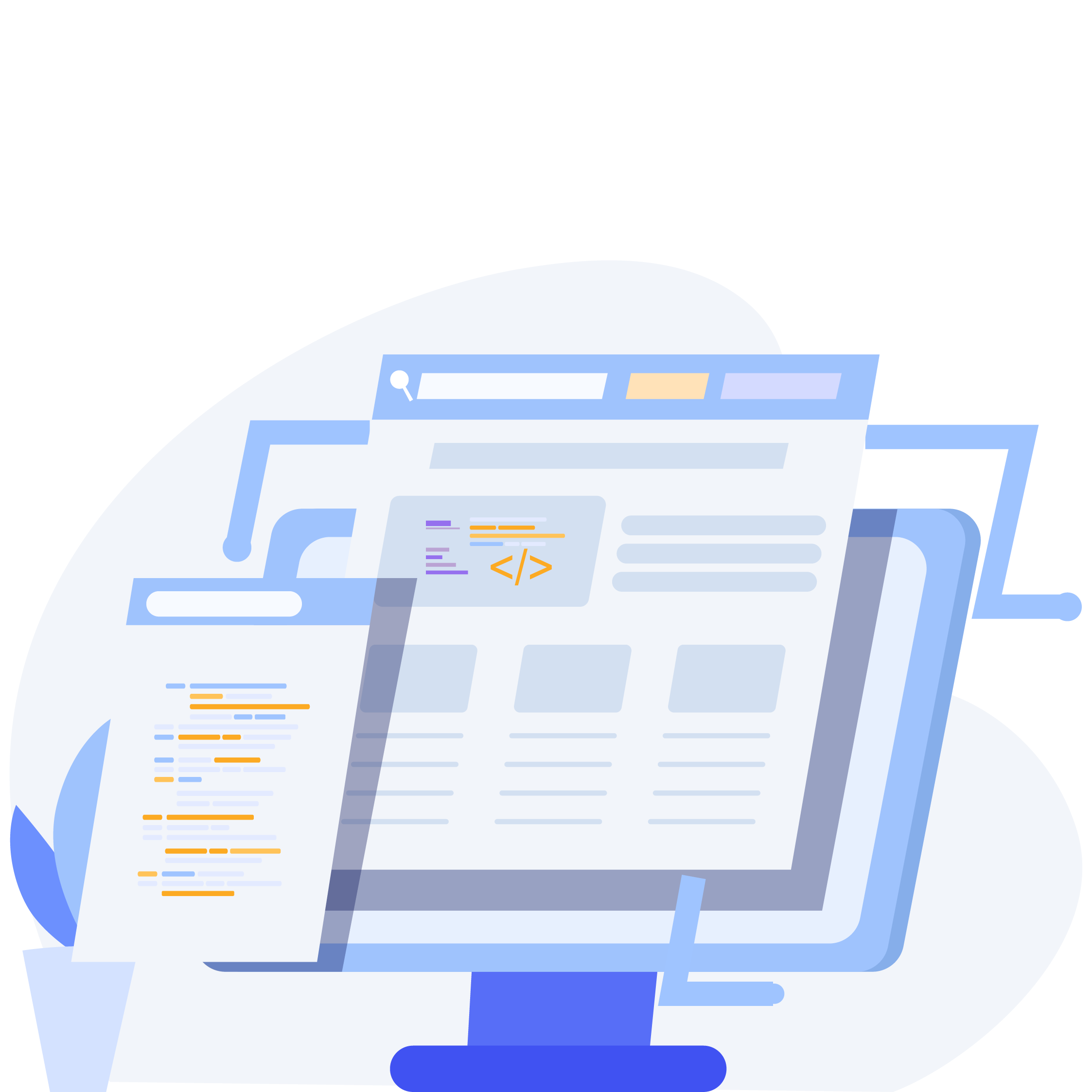 Spent tons of money on a website which can't be found on Google?
Search Engine Optimization is indispensable if you want to grow your business.
PM Solutions Pro has all the SEO solutions you've been searching for. Do not let another day go by where your competitors are looking own on you!
It's time to be discovered! 
Analyzing how well your web presence is & identify any issues. 
Get links from relevant websites to your website. Create content that helps your web pages to rank higher.  
Be more visible in local search results on Google.
Custom planning & implementing steps designed to improve search engine rankings. 
Leverage the power of SEO
Generate traffic, engagement, growth, and a consistently upward revenue stream.
Do You Want To Boost Your Business?